EDIT MAIN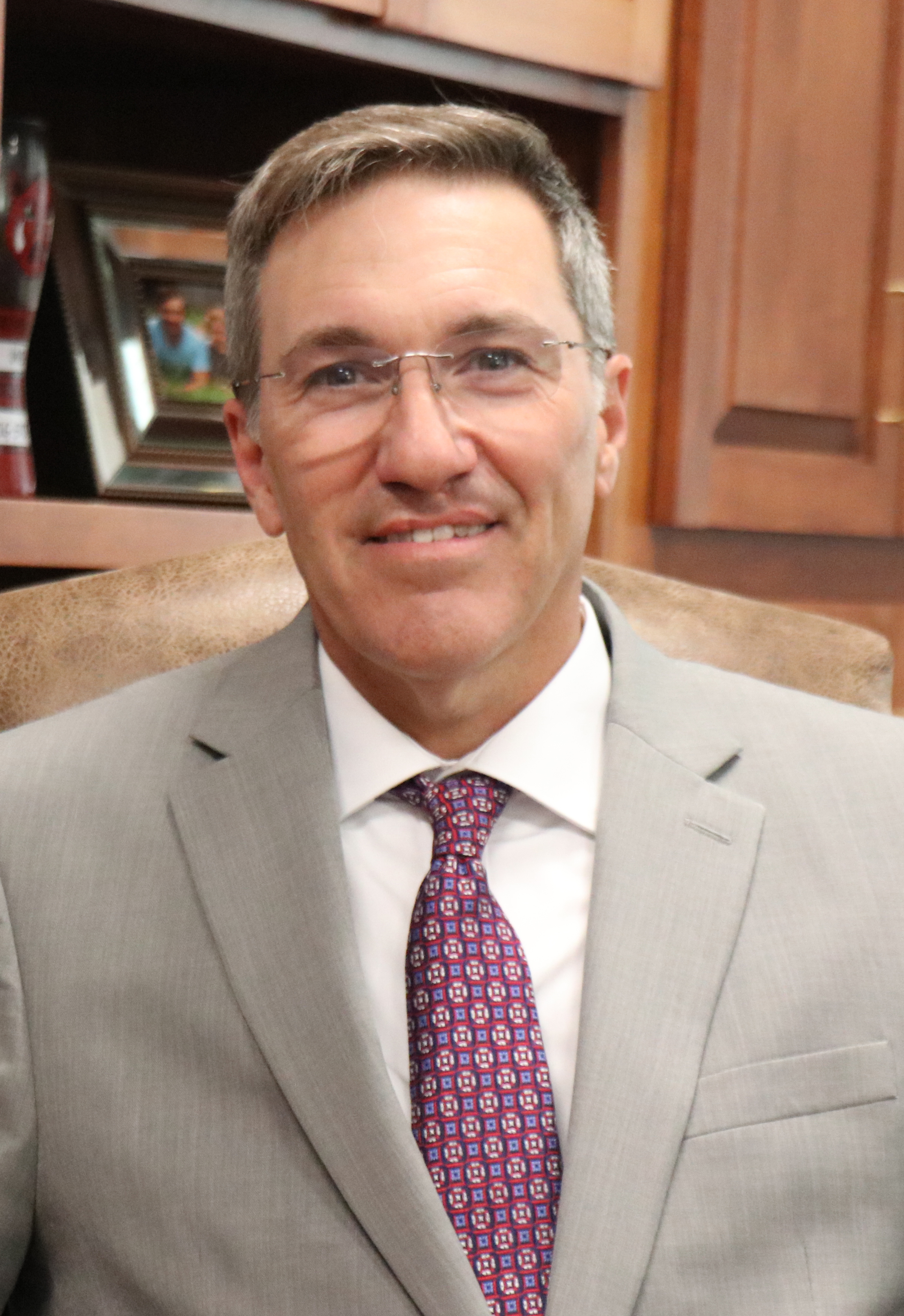 Dr. Jared Cleveland
Passionate, innovative and a collaborative educational leader, Dr. Jared Cleveland is in his first year as Superintendent of Springdale Public Schools. He has served the district the past seven years as Deputy Superintendent.
Dr. Cleveland has overseen human resources, student services, legal services, transportation, food service, school safety/security, maintenance, construction and health services during his time as Deputy Superintendent.A graduate of Arkansas Tech with Master's, Educational Specialist and Doctorate degrees from Harding University, Dr. Cleveland has previously served as Superintendent in Lavaca and Magazine. He was also a teacher, coach and principal in the Magazine School District.
Before moving to Springdale, Dr. Cleveland served as Assistant Commissioner of Finance in the Arkansas Department of Education in Little Rock. He is connected and highly respected by educational leaders throughout the state.
An excellent motivator, Dr. Cleveland has proven to be innovative throughout his educational career while maintaining personal commitment to integrity and excellence. His vision is to support and promote students who think creatively, experience learning and achieve academic excellence in order to contribute back to the community.
---