Photo Credit: Hellstern Yearbook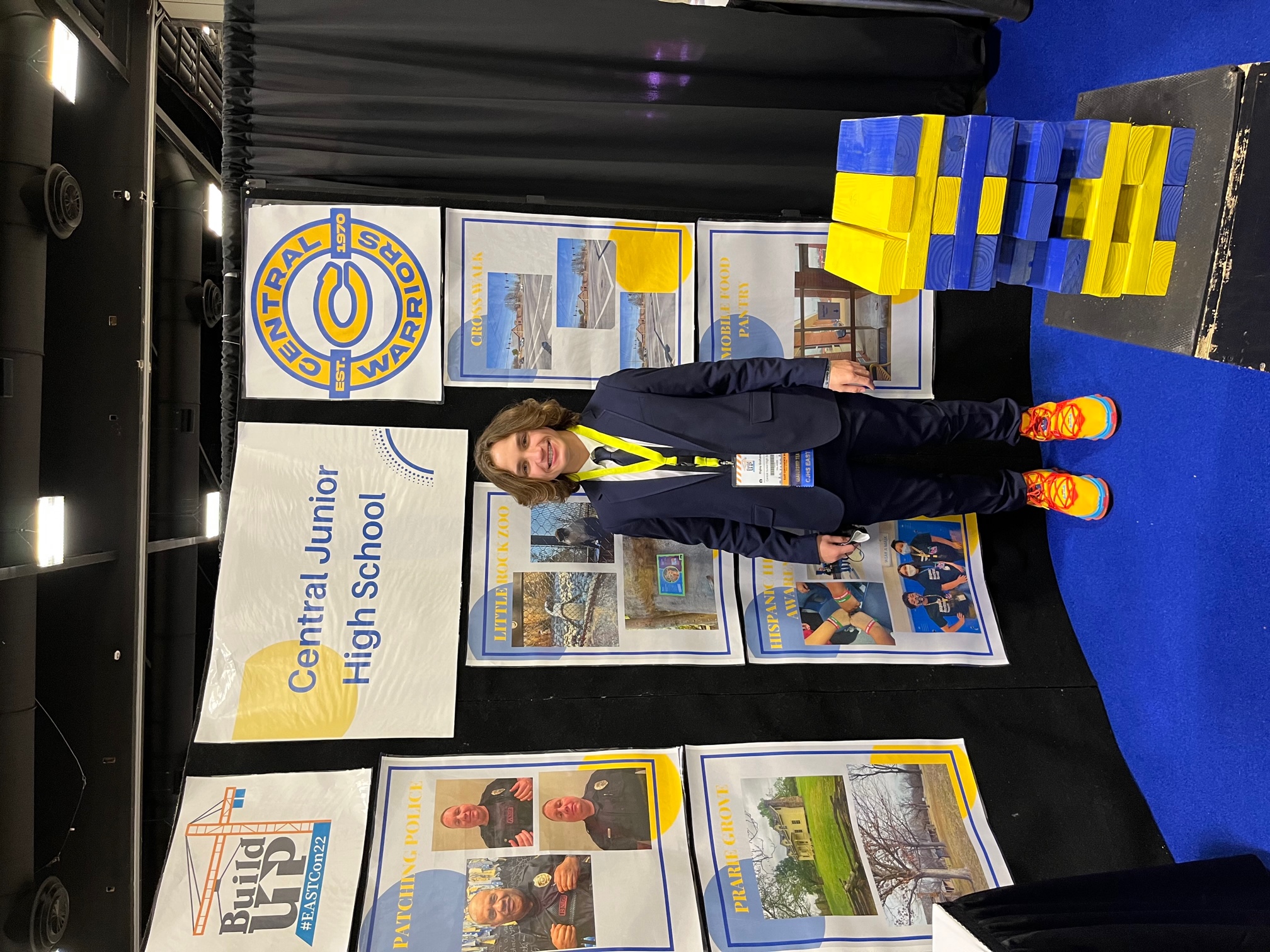 Congratulations to 8th grader Rigley Graham. He is on the Leadership Team at the EAST Conference. Rigley mc'd the opening ceremony!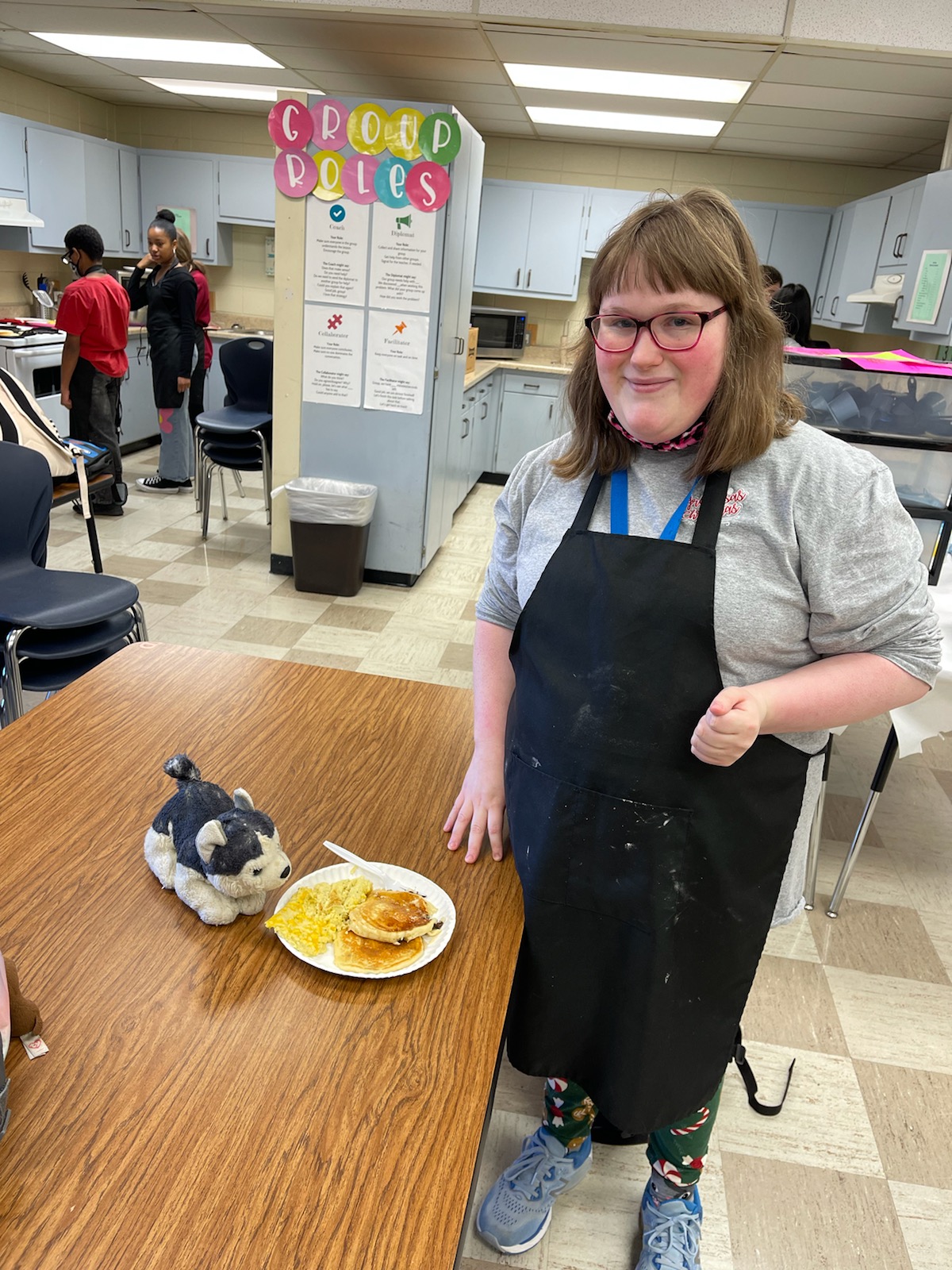 Rachel Peterson making pancakes in Mrs. Bailey's class!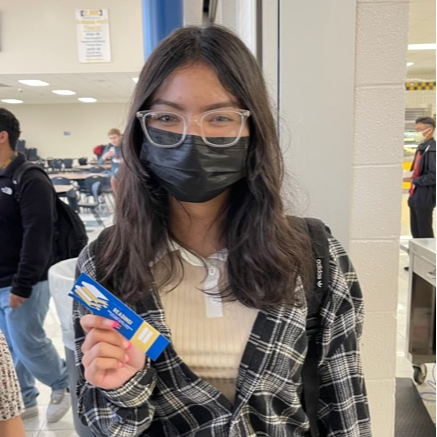 Kimberly Calderon got caught reading during her lunch and now gets to see Mrs. Cameron for a prize! Awesome job, Kimberly!