Food Pantry today after school from 3:15-4:15!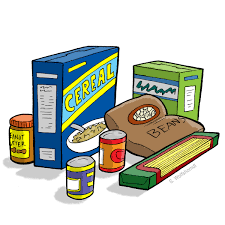 3rd grade practiced multiplying by 2s and 5s with a game called Multiple Mania. Students had to get 4 answers in a row to win the game while also playing defense and blocking their opponent from getting 4 in a row first!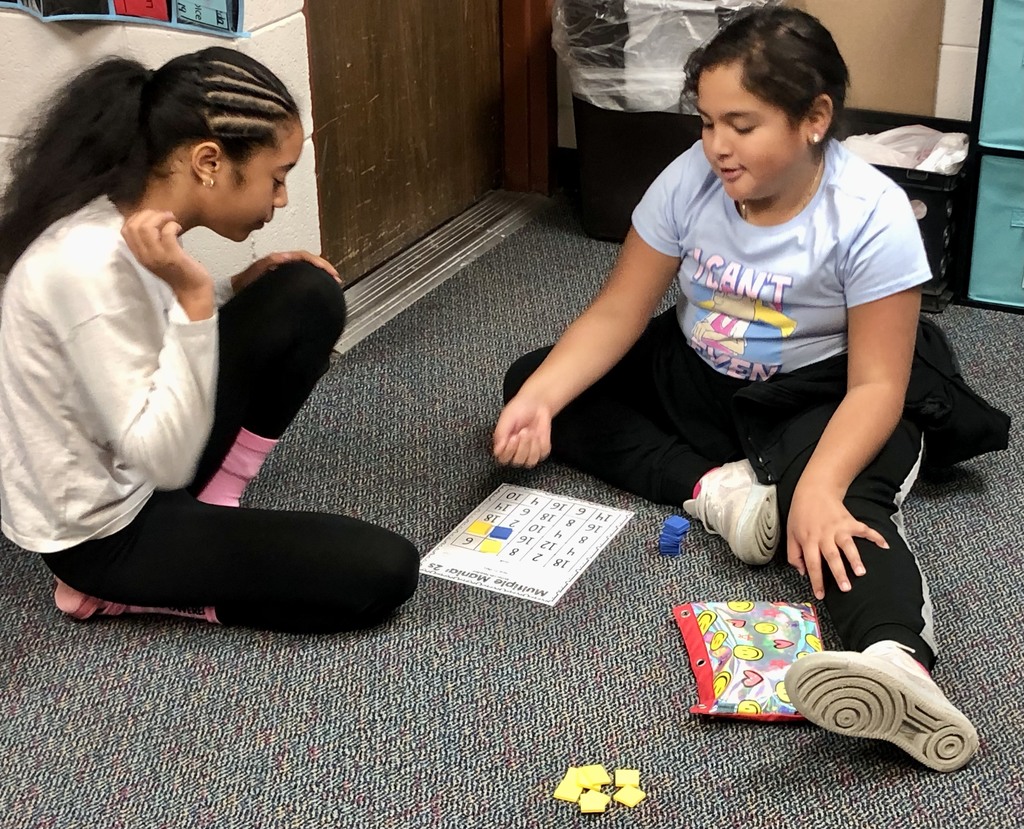 Ms. Roberts' students are working hard writing summaries. They are writing summaries based on our read aloud The Year of the Dog, as well as wordless pixar clips.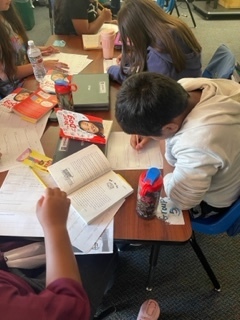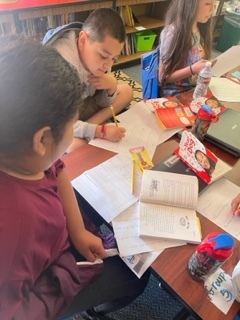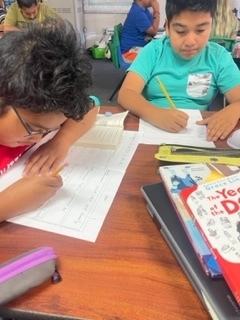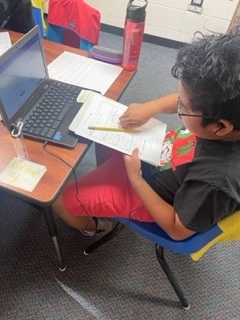 Ms. Roberts' students are working hard writing summaries. They are writing summaries based on our read aloud The Year of the Dog, as well as wordless pixar clips.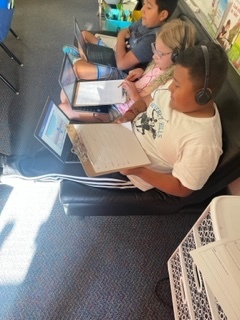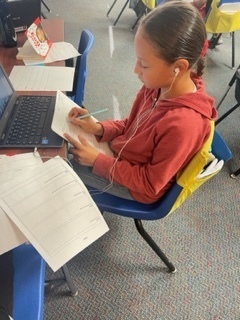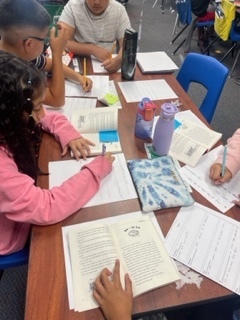 My name is Ally Passmore and I'm a 4th grade teacher at Parson Hills Elementary. I've been blessed to spend 8 wonderful years at Parson Hills teaching some of the coolest kiddos around. I truly feel that I was born to be a teacher! I love knowing that I get to wake up everyday and walk into a room full of kids who are going to change the world. When I'm not at school, I enjoy crafting, being outdoors, spending time with family and friends, and curling up with a hot cup of coffee. This school year is going to be the best one yet! I can't wait to see what all our Panthers can accomplish.

Hi, my name is Tonya Martin and I teach 4th grade. Thank you Sandy Blachard for writing my bio! I have been best friends with Tonya for over 23 years. Tonya's energy and love of people is what made us quick friends. Years later Tonya accepted a leadership role with my company, she was immediately accepted and liked. Tonya has a way of making you feel like you are the only one in the room, she makes you feel special, and she truly wants to hear what you have to say. She is a great listener. When Tonya decided to switch career paths it was during a stage in her life when most would be looking towards the future for retirement, not a career change....but not Tonya..she was not going to settle. She had a calling bigger than anything she had been a part of thus far. She put on her big girl panties, enrolled at the U of A and started on her path to become a teacher. I was so jealous in a way, she was stepping out and doing it!! Making things happen for her instead of letting things happen to her. Teaching is her calling. It's what she had been doing her whole life. She just lights up seeing others shine. Tonya will never put herself in the spotlight, she prefers to be a shadow to someone else's light. If you were to go into Tonya's classroom, you will feel the warmth she provides to her kids. Yes, they are HER kids. She cultivates kindness in her classroom...no room for bullies or unkindness. She has a connection with each individual student beyond just the outside layer. Her kids respond to her, the youngest of hearts can tell who has their backs. Tonya has been a teacher for many years, and I always get so tickled when she tells me about older students (who were in her class years before) coming by to see her. Tonya is truly a difference maker in the lives she touches. In her free time, she loves spending time with her family, friends, fur babies (Dakota & Bella) and crafting. She loves to cheer on her Panthers and Razorbacks!!

I am blessed to be part of our Panther family. This is my 5th year working here as the Registrar. My job is so much fun as I get to meet all the little, cute smiling faces that come through the office to enroll! I love being part of an awesome team. We are here to help every student succeed. In my free time I love spending time with my husband, daughter, my poodle and chihuahua and my friends. I enjoy hiking, biking, watching a good movie, eating and laughing! Rest assured your children are in the best school district with the best teachers and staff 💞 Rosie Rodriguez

My name is Katlyn Murray and I teach Kindergarten! This is my 7th year teaching in the Springdale School District. I grew up in Springdale schools and my boys go to Springdale schools, so we ❤️ Springdale!! I have two kiddos, Peyton and Lincoln and two dogs, Maggie and Luna! I love being a part of the Panther family! I'm excited for this school year!!

Tomorrow is Pajama Day!!!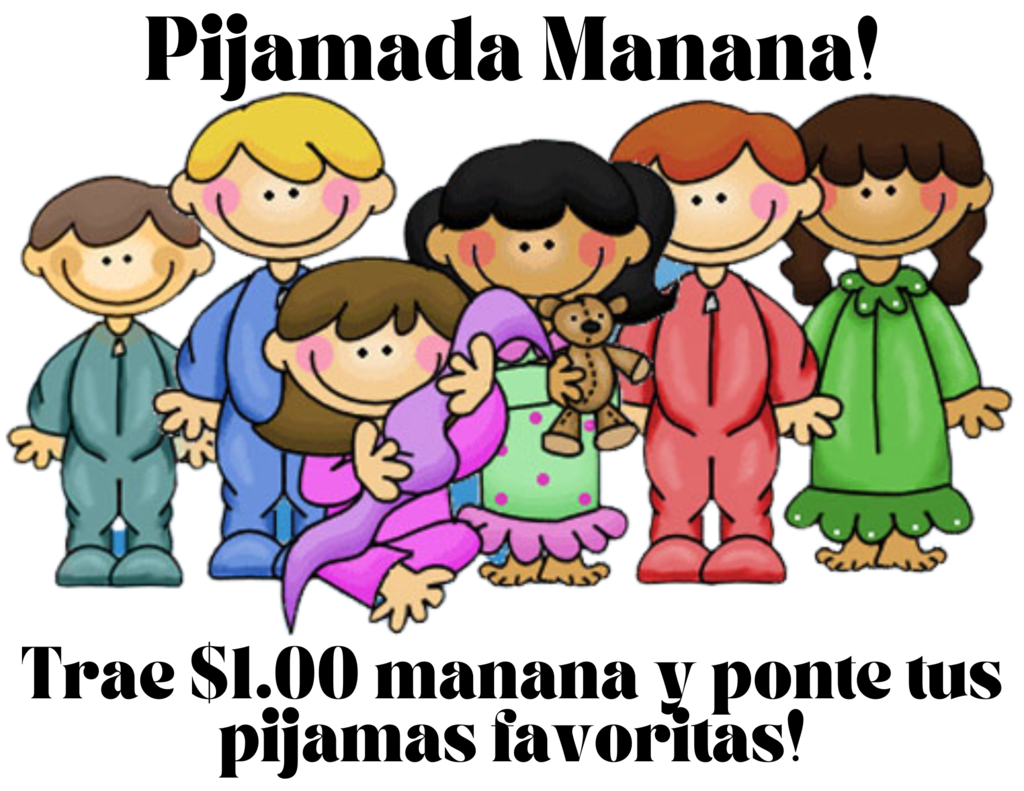 Our Third grade puzzle club has learned patience and perseverance while putting puzzles together. We have also formed new friendships and enjoyed time spent together with our Parson Hills family.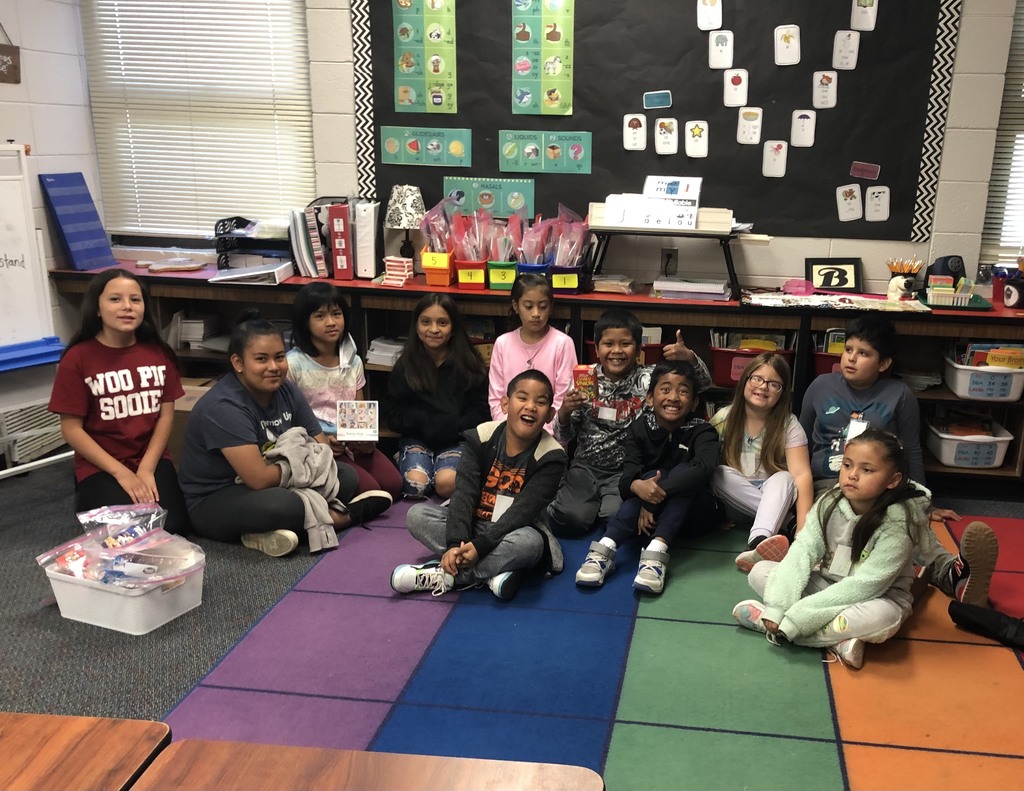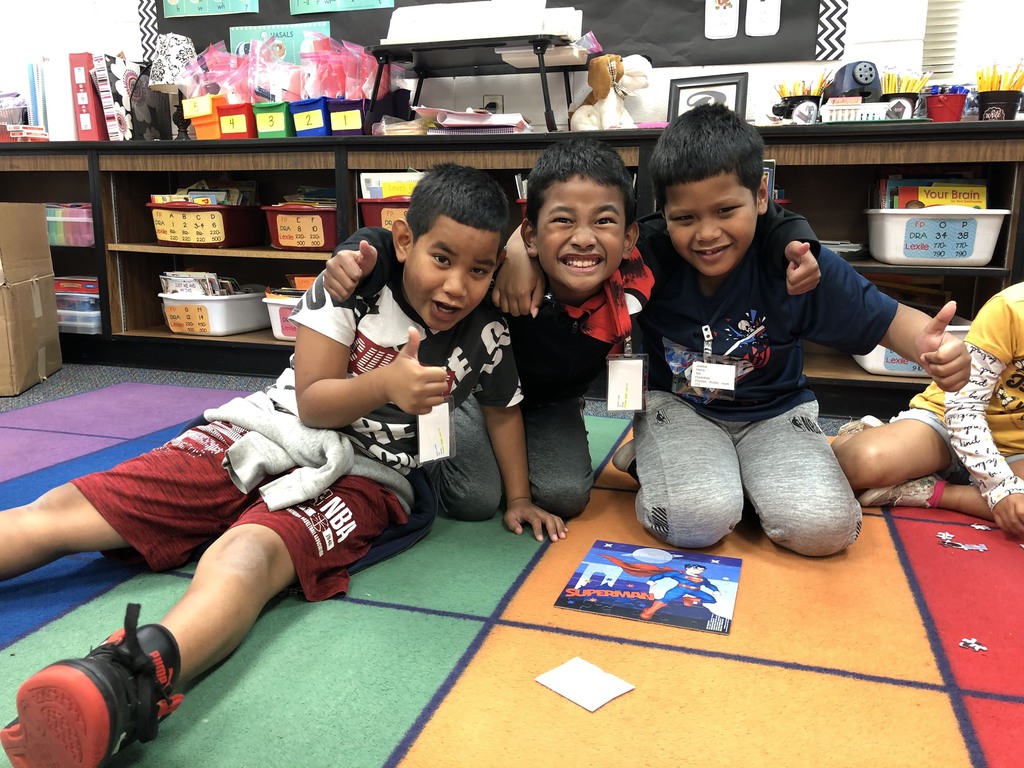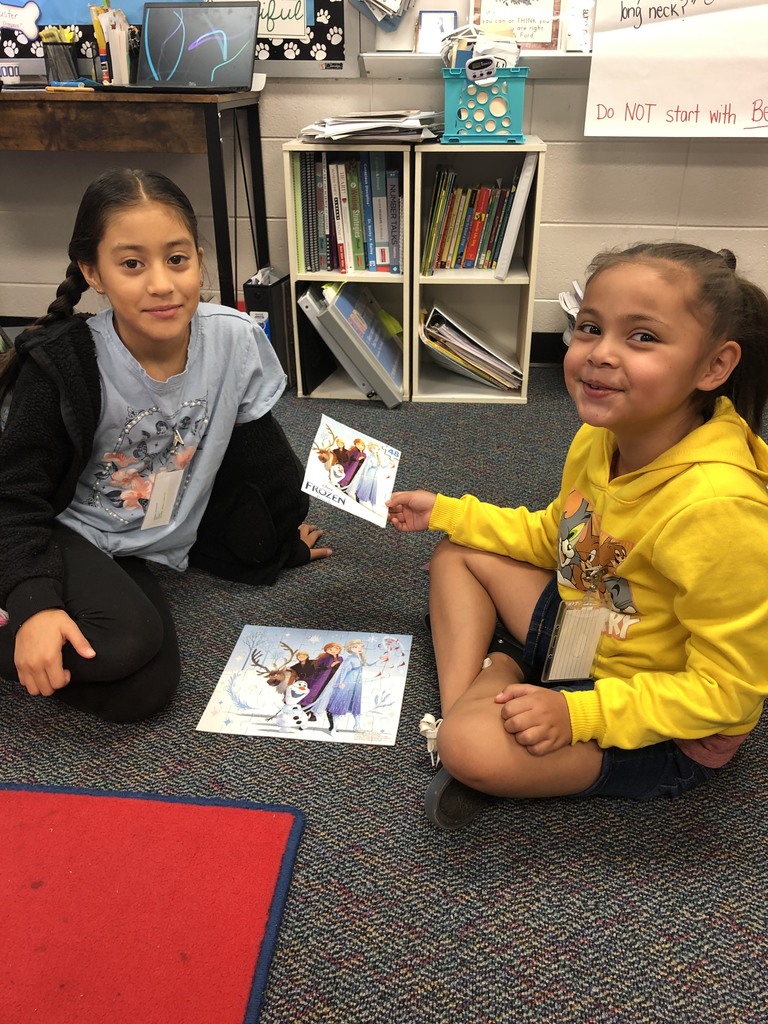 Fishing Derby is coming.......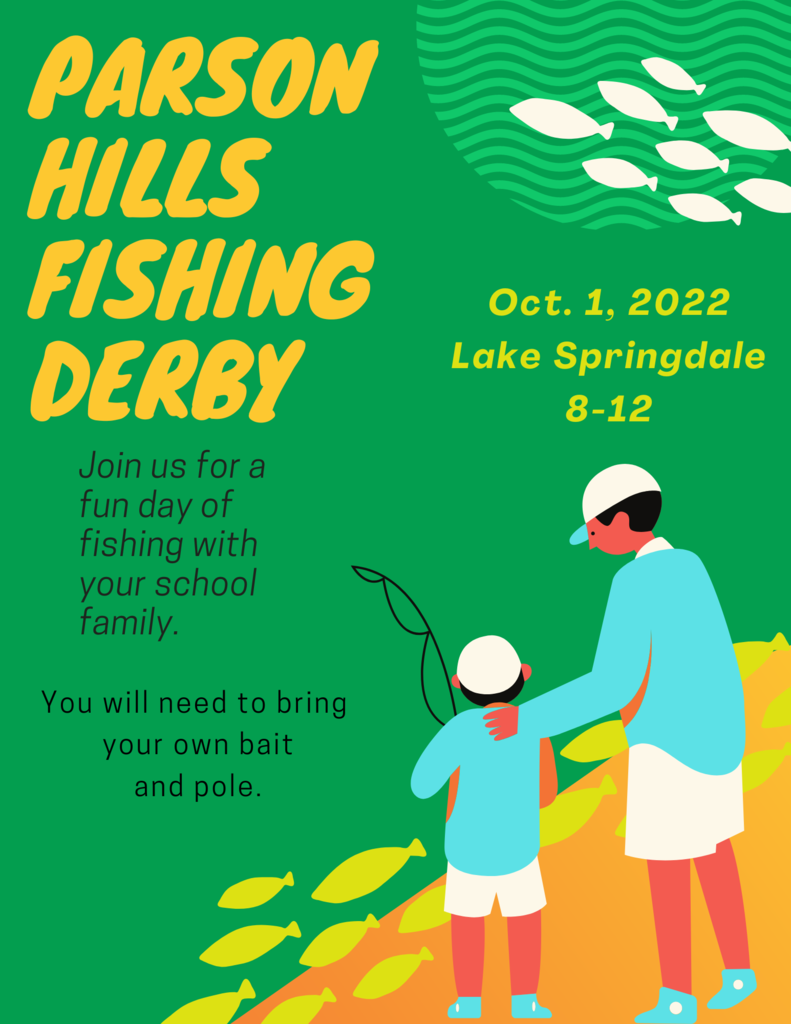 Hi, I am Mrs. Bardwell, formerly known as Miss McGraw. I am a 1st Grade teacher here at Parson Hills and this is my 8th year teaching. Teaching is my passion and there's truly no other job I would rather have! My husband and I have a 10 month old baby boy who is my pride and joy and one dog, named Murphy, who is the biggest, fluffiest cuddle buddy around. In my free time I enjoy spending time with my family and traveling to my hometown to visit my parents. I am excited for this school year and look forward to seeing all the growth our students will make! 💙👩🏼‍🏫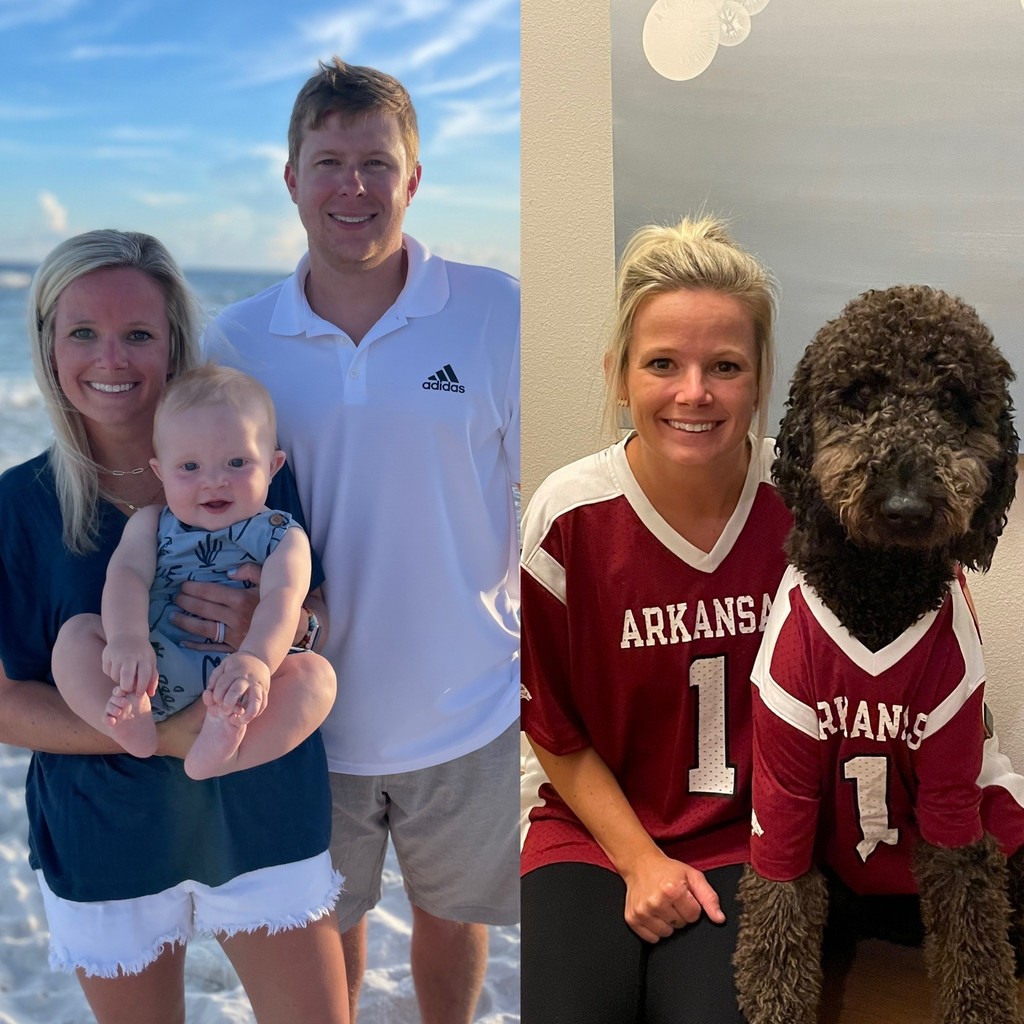 Hello! My name is Brittany Hutson. I am a kindergarten teacher here at Parson Hills. This is my 8th year teaching and I absolutely love my job! When I'm not at work I enjoy spending time with family and friends and being outdoors. I can't wait to see how much we learn and grow this year!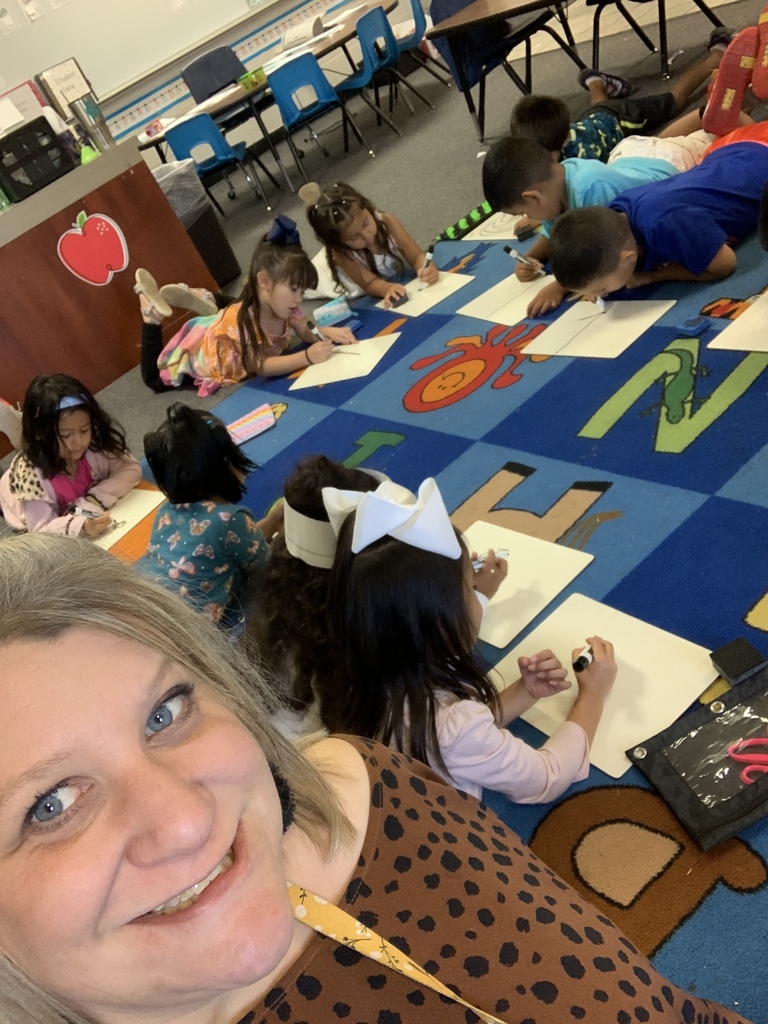 Third grade having fun at the LPG field trip.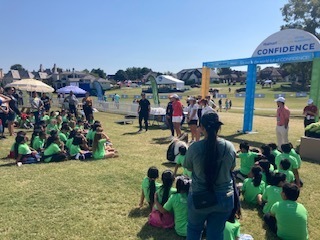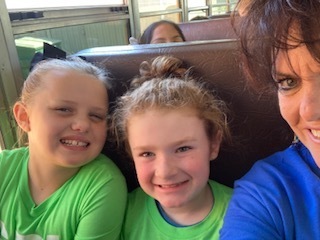 My name is Juli Rhyne and I'm a 5th grade teacher at Parson Hills. I attended Springdale Schools from Kindergarten through 12th grade and am a graduate of Springdale High School. I graduated from the University of Arkansas with a teaching degree in Health and Physical Education. Upon graduating, I have added my elementary, middle school, and ESL endorsements. This is my thirteenth year in education. I spent 5 years teaching in Texas where I taught 1st and 2nd grades, and am in my seventh year teaching 5th grade at Parson Hills. I am proud to have grown up in Springdale and I love teaching at Parson Hills! We have the best students, families, teachers, and staff! 💙 In my spare time I like to read, travel, spend time with family and friends, play with my dog Lucy, and cheer on the Razorbacks! ❤️🐗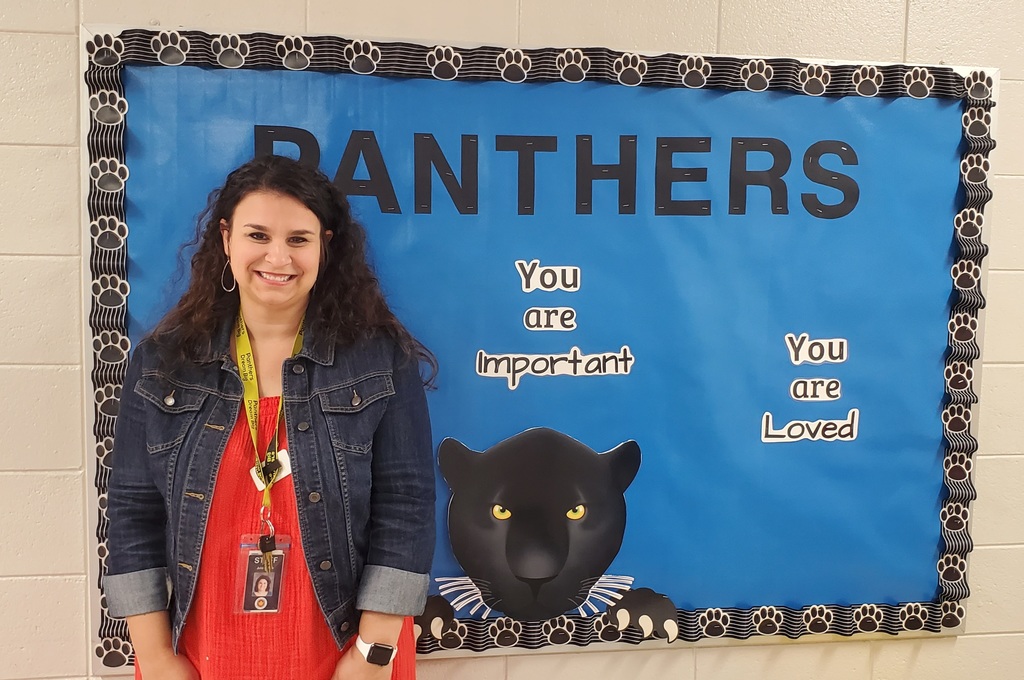 2nd & 3rd graders are learning how to cast a rod and reel and how to tie a fisherman's knot.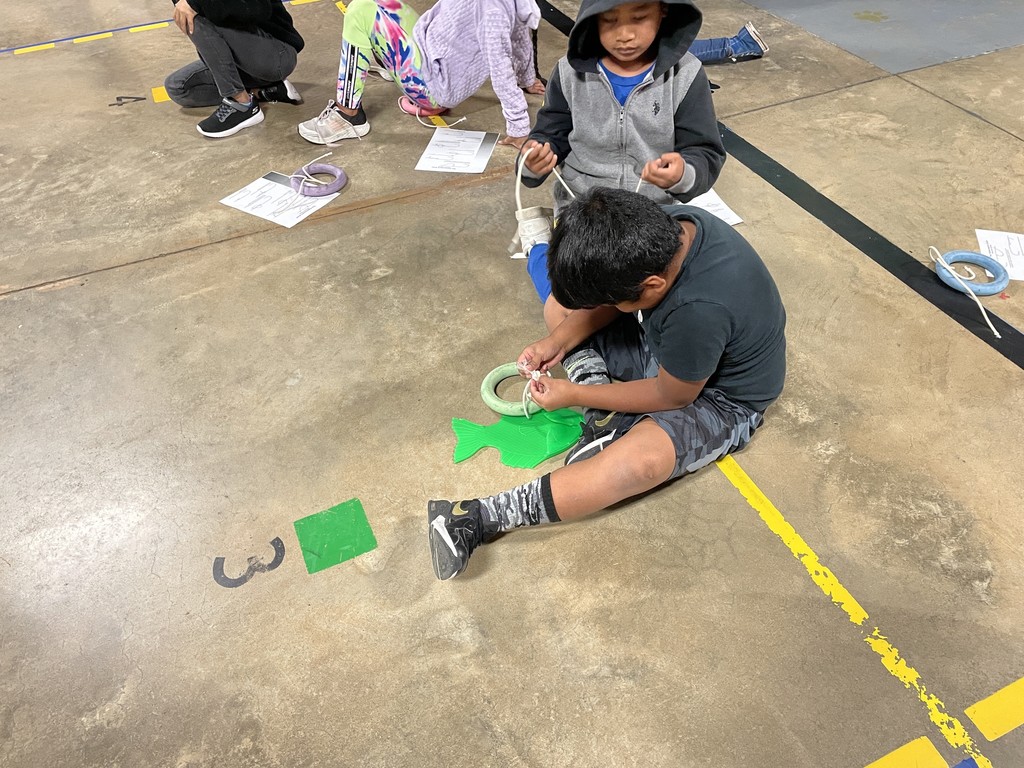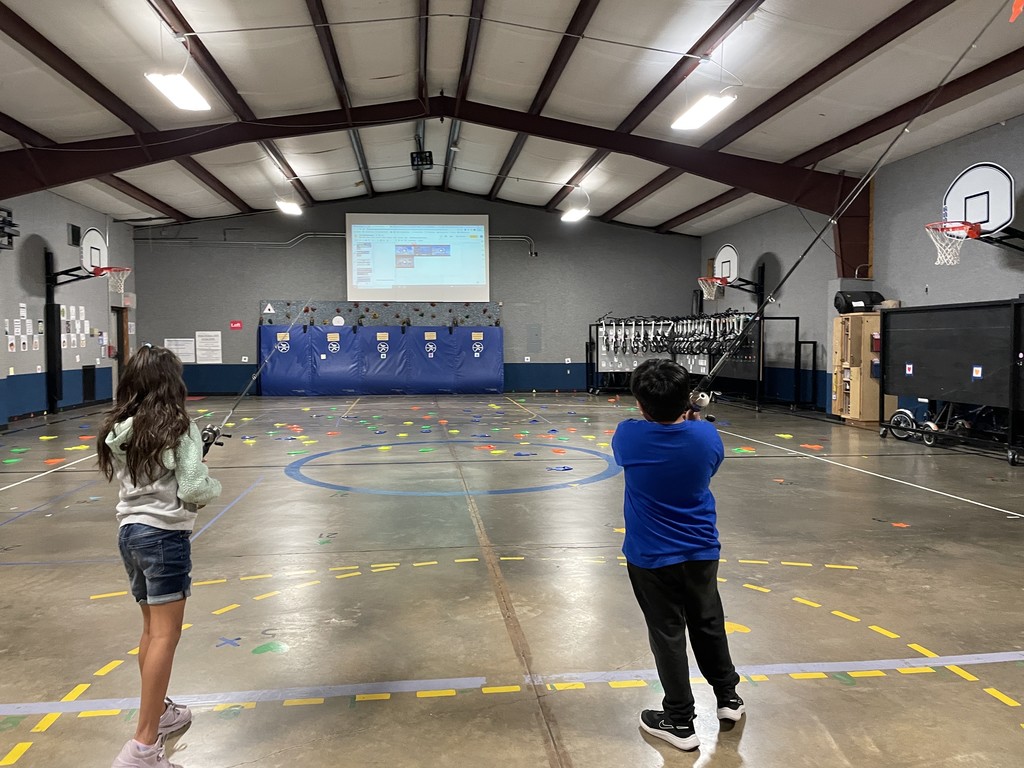 Hey Parson Hills Family! My name is Isabel Delgado, officially assisting parents and families with any questions or concerns upon their students. I have 3 children who all attended Parson Hills. We love our school, teachers and staff! We all work hard to keep our students safe in a fun, learning environment. 💚