Synchronous Learning Schedule for Thursday, January 13 and Friday, January 14.

Dear Parson Hills Panther Families, We care a lot about our Panthers; safety is our top priority. We have a lot of teachers out this week. Thursday, January 13 and Friday, January 14 students will be learning from home. We will send computers home with the students today. Here are a few things you need to know as you prepare for learning this week: **PreK STUDENTS and SEC Students ONLY PreK students and SEC students will come to Parson Hills every day. They will learn at school. **FOOD: Drive through pick for lunch and breakfast will be available for students who attend Springdale School District. Parents will pull through the front drive to pick up their meals from 11:30-12:00. Students will be required to give their names. **LEARNING: The school will communicate with families and students through email, texts, phone calls, Google Classroom, Seesaw, Facebook, and **Zoom meetings. Please be watching for information about what students need to do while they are learning from home. It is important for students to do their school work while at home. **INTERPRETERS AND HELP AVAILABLE: The school office will be open from 7:30-4:00 Tuesday through Friday. Interpreters will be available to help or answer any questions you have. Please let us know how we can support you and your students. Thank you families for your flexibility during this time. We are looking forward to seeing our students back on Tuesday, January 18. Please remember Monday, January 17 is a holiday for all students.


2021 Springdale District Spelling Bee Congratulations to all the spelling bee contestants this year! This year features a 43 round spelling bee, with an EPIC 25 round battle between Quintin and Michael.
https://youtu.be/8gxWaexHHRk

Save the Date: Drive Through Food Giveaway at the Treehouse Pantry: 12-16-21 from 11:00am to 1:00pm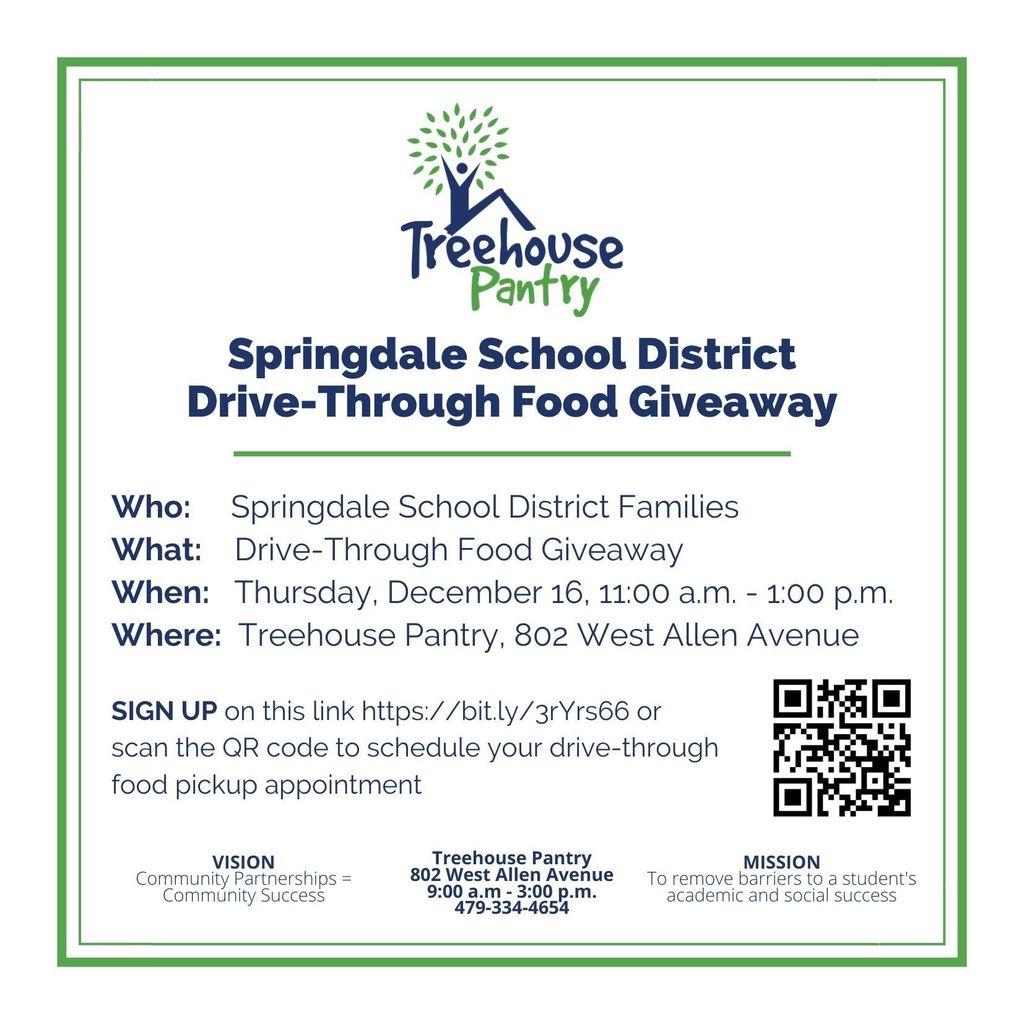 Girls Scout Troops are forming NOW!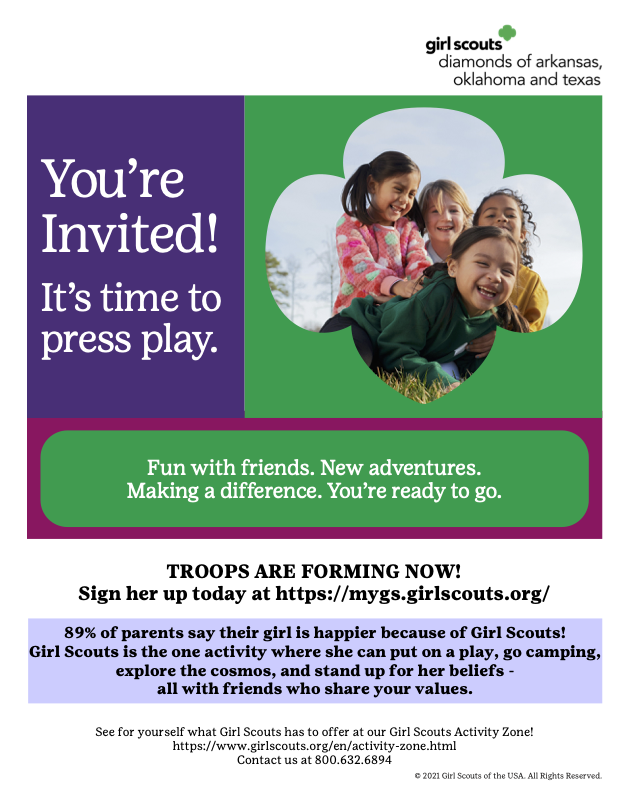 Sign up today! Our students are SO FUN!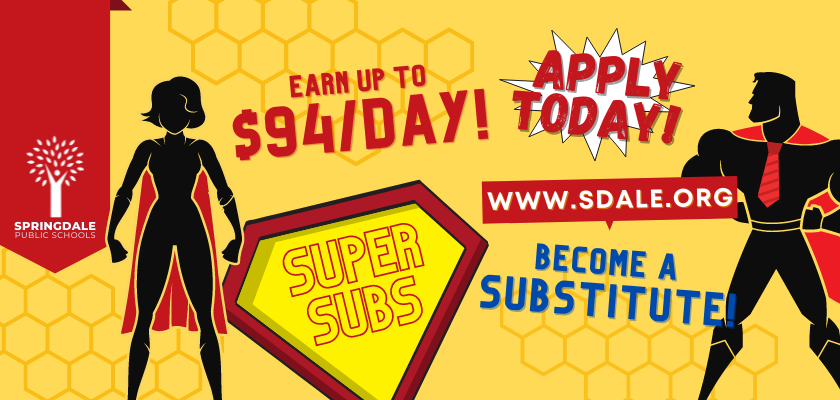 Start your day with School Breakfast!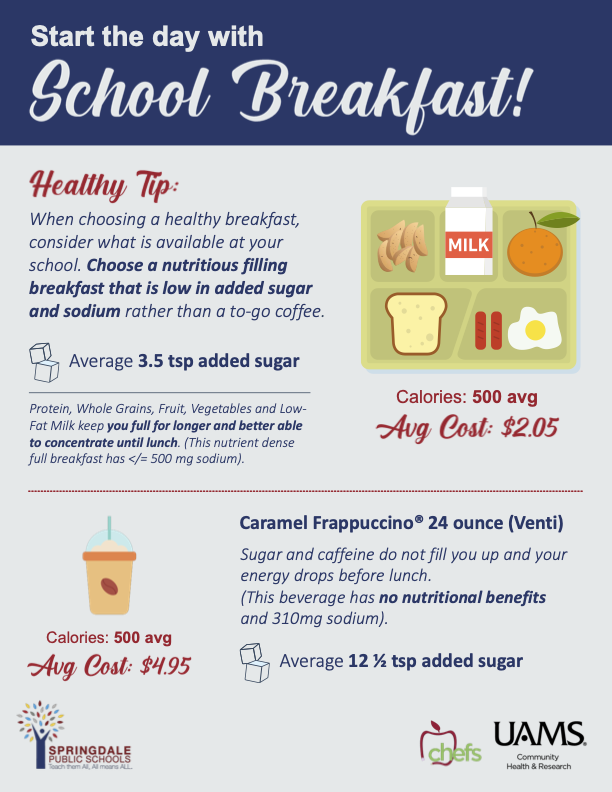 Come downtown and have some fun this weekend! #THEChoice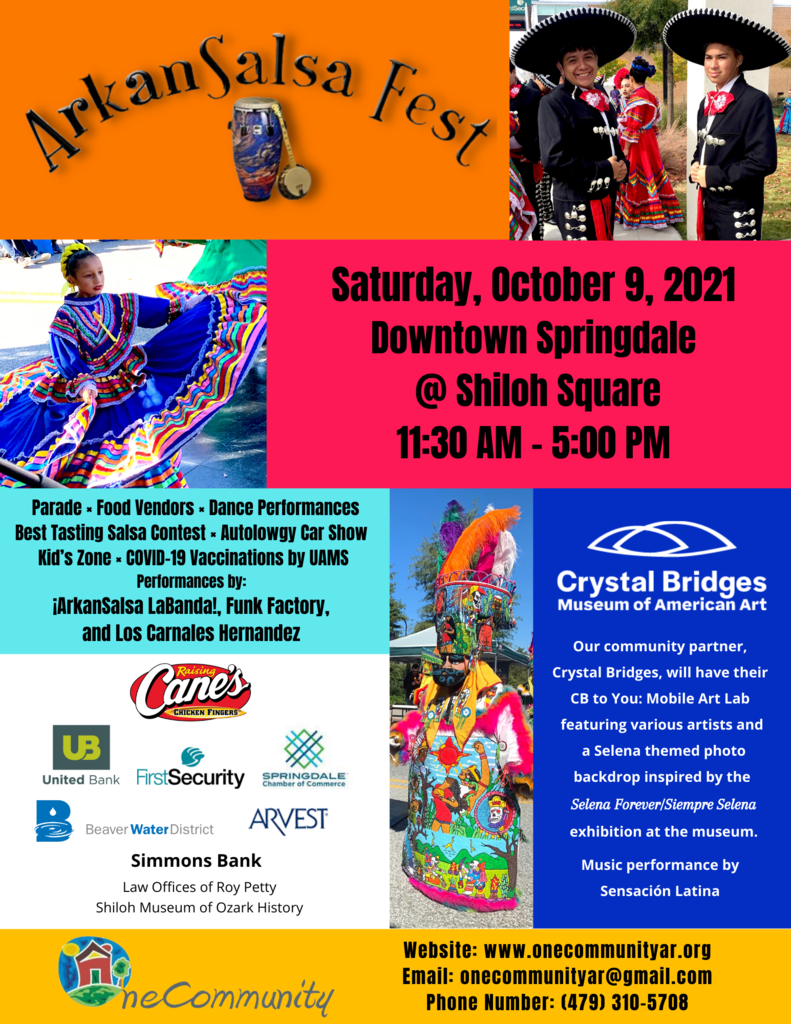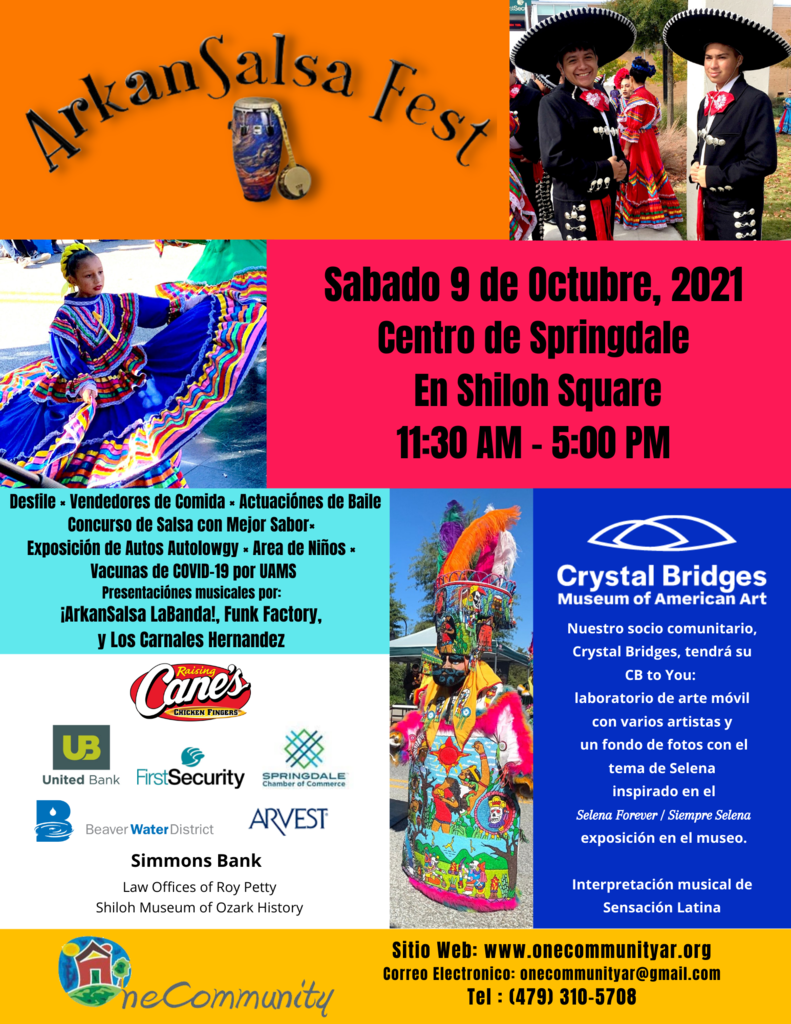 Book Fair - Online only from October 4-8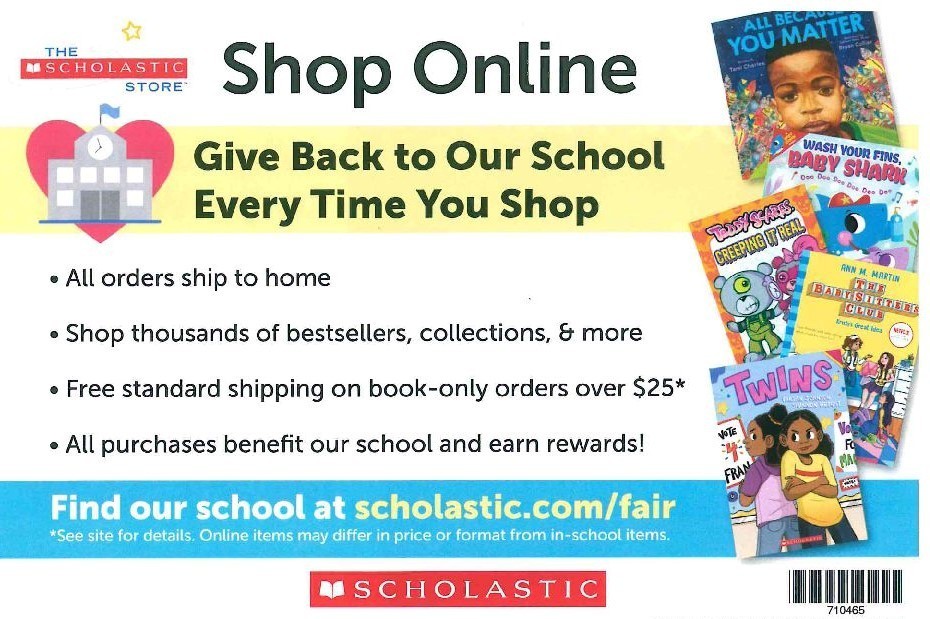 Springdale Family Literacy Program If interested in online free English classes please email Megan Porter at
mporter@sdale.org
.

Book Fair is ONLINE this week!!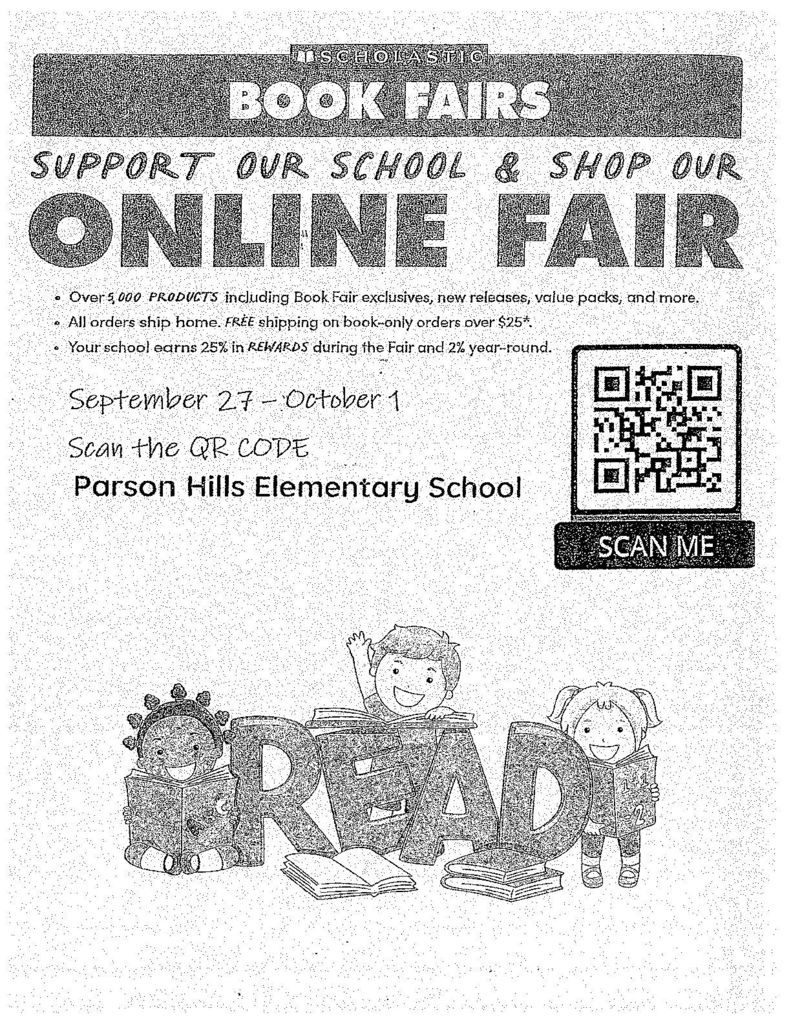 ArkanSalsa Fest 2021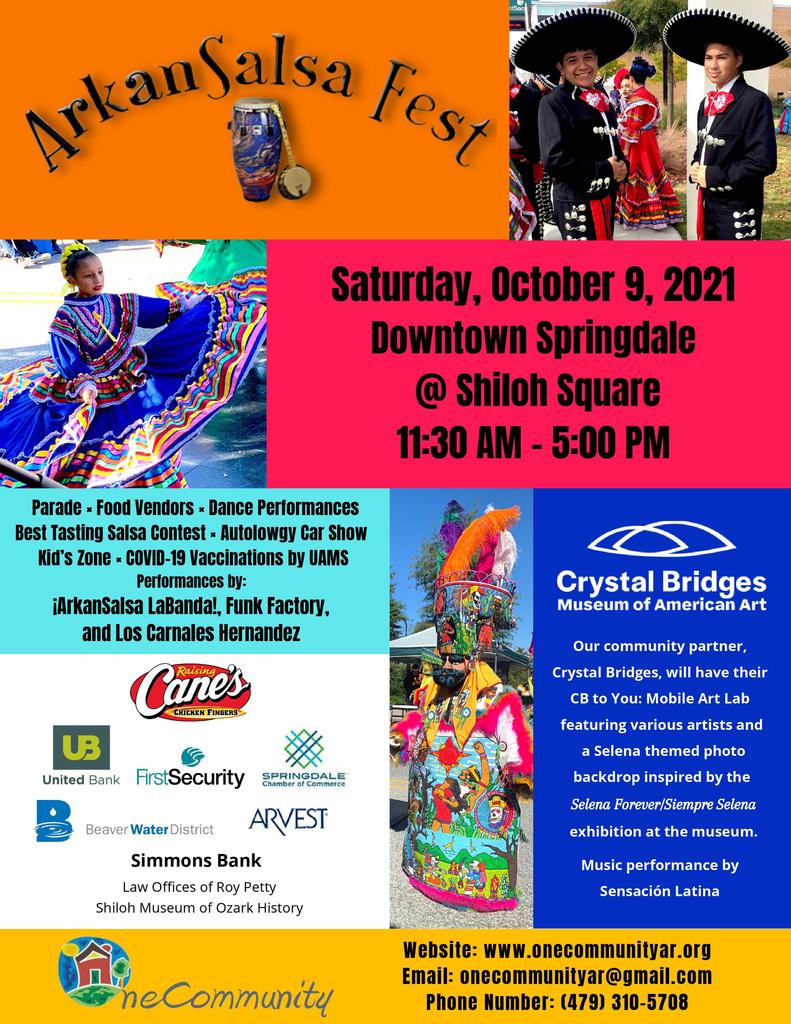 Samaritan Virtual Food Drive 2021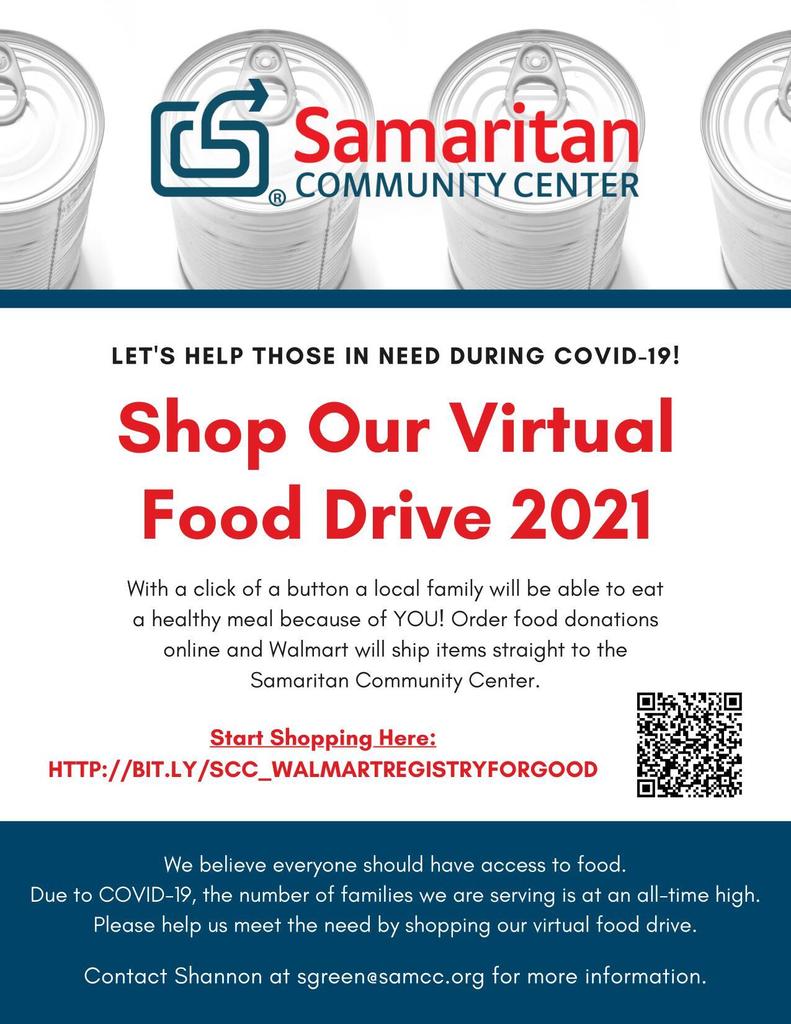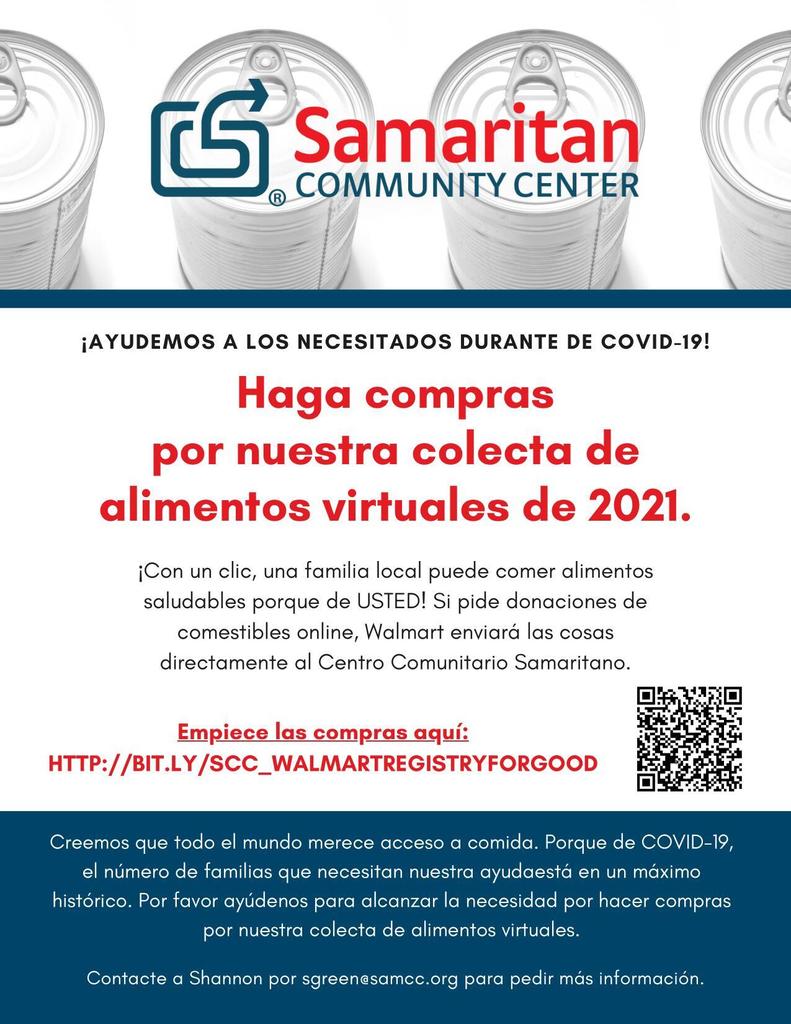 We desperately need your help! Even though all students are being allowed to eat for free again this year, we still need families to complete the free and reduced meal form. Here's why: Our district must have at least 70% of our students qualify for free and reduced meals by October 1, 2021, or we will lose up to $8 million dollars in funding next year. This $8 million dollars are the funds used to provide nurses, social workers, and school resource officers for each school. Right now, we are only at 66%. Will you please help us by completing the application today?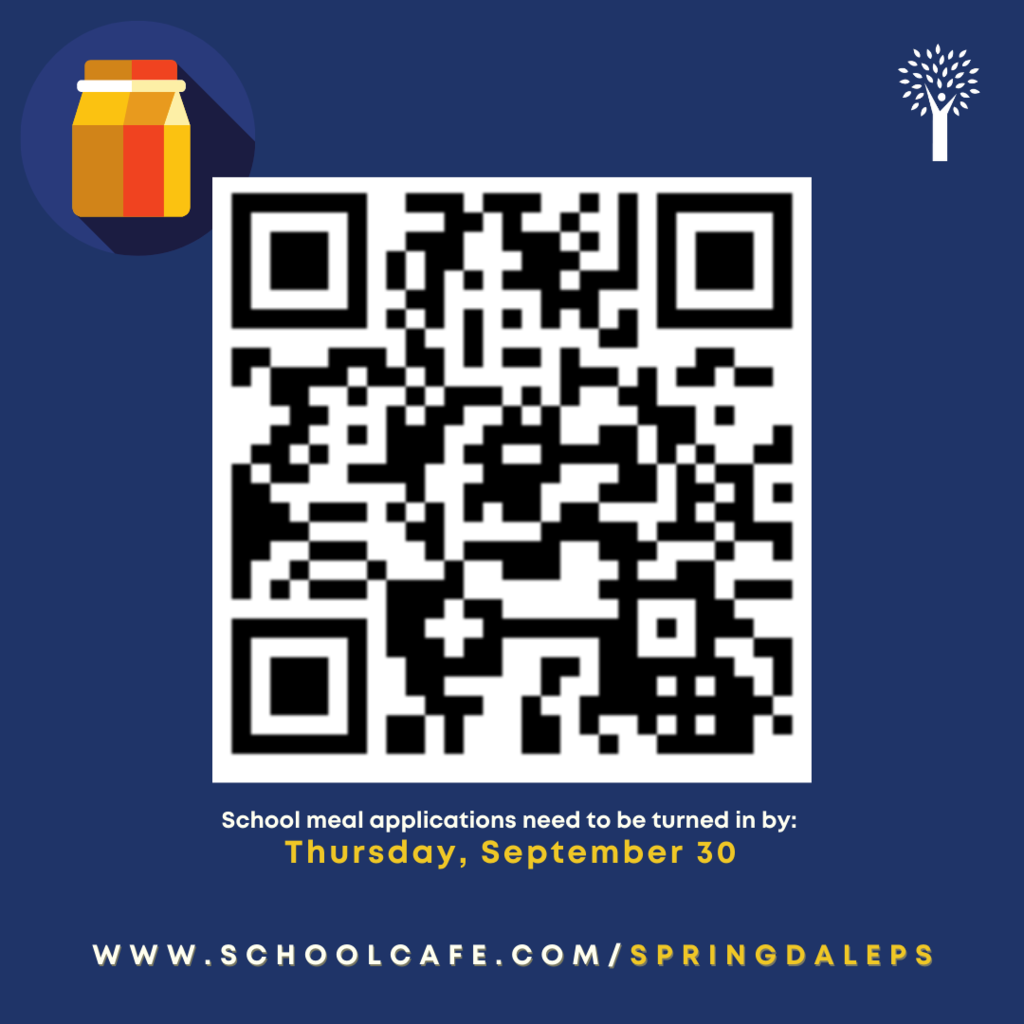 Book Fair is coming........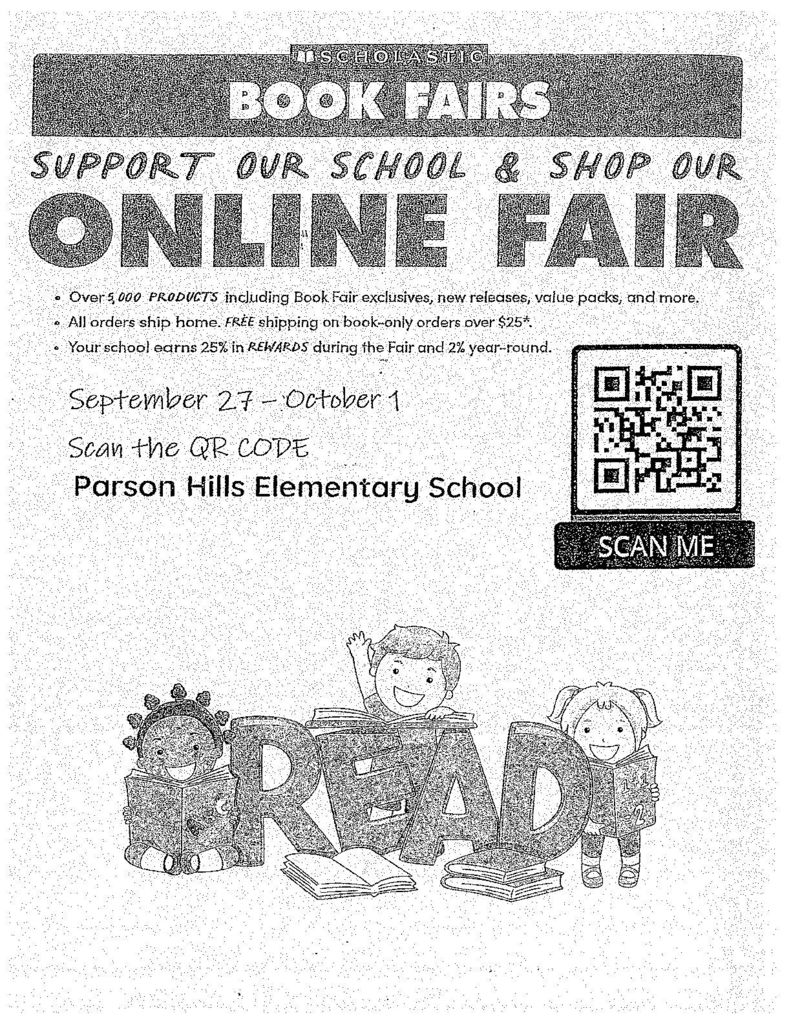 Choose your days + Choose your hours + Choose your school= AWESOME! Join us today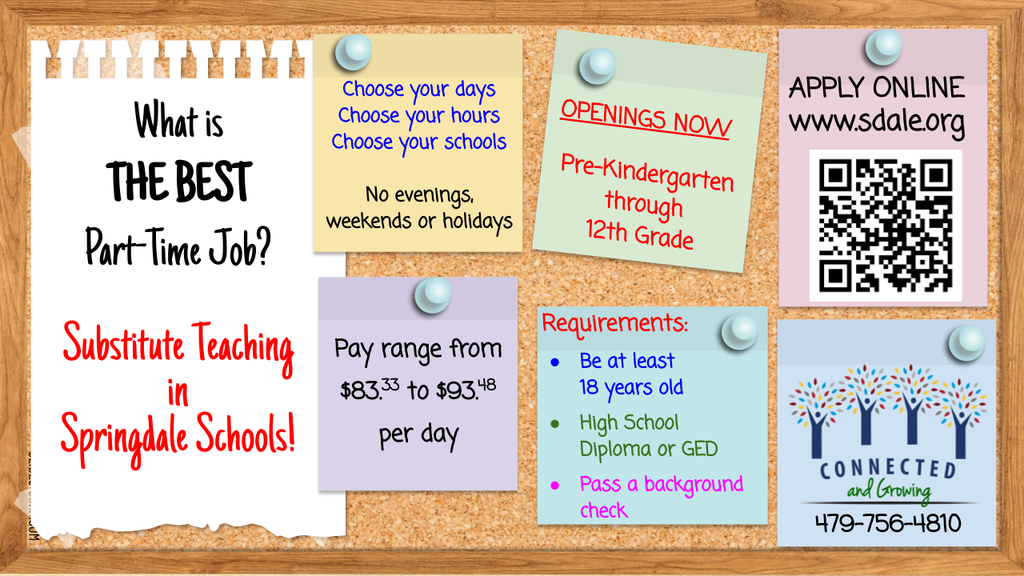 Please see this important information!