Live Feed

George Junior High
4 days ago
GJHS Staff is working on our social and emotional learning this semester! Each month we have staff challenges focused on improving our mental and emotional wellbeing. We know that it's important for us to show the students (and ourselves) that we value our own self-care, and that we can't grow our students socially and emotionally if we aren't doing the same. Staff members who choose to participate are put into a drawing for a special treat. The January Self-Care Challenge winner was Cassondra Beers! Congratulations!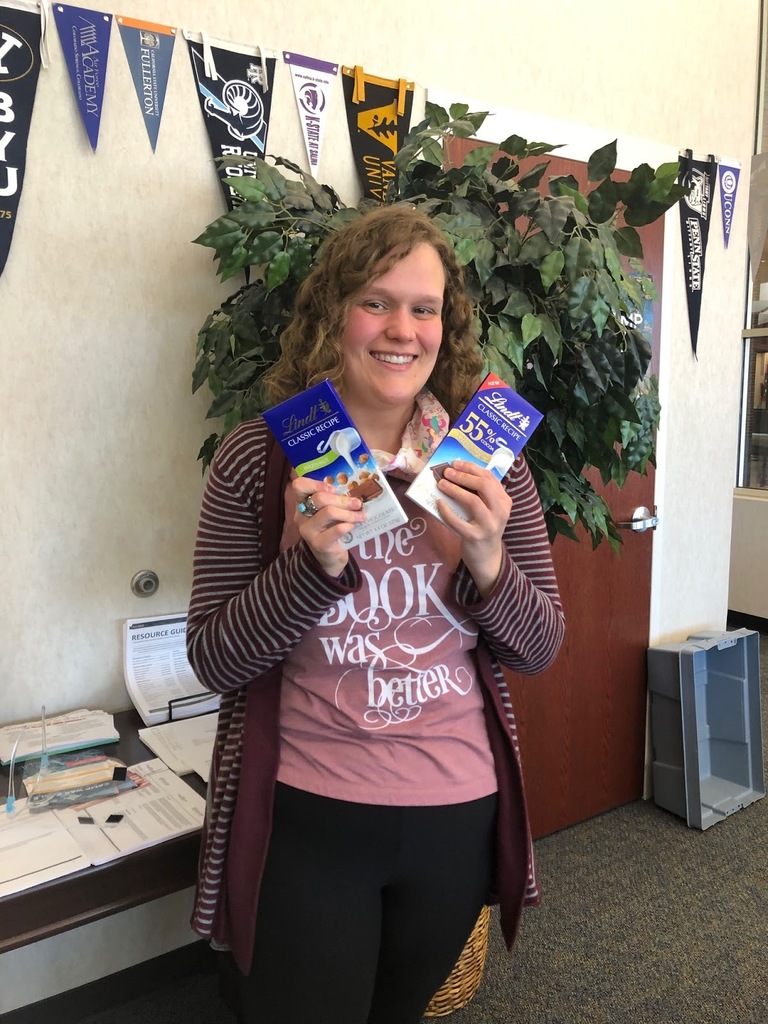 George Junior High
5 days ago
Wrangler Families: Food insecurity is a real issue in NWA and around the country. Families with children attending George Junior High School now have an opportunity for food assistance with our bi-monthly drive-thru food bank. Complete the GJHS Drive-Thru Food Bank Application to sign up for this opportunity. Families must fill out the form for each pick-up date. The next pick-up date is Friday, February 26th. The deadline to complete the application is Thursday, February 25th at 3:00pm. The pick-up time will be from 3:00pm-4:00pm in the front of the school. Parents will stay in their cars, and food will be brought to their cars. Call GJHS at 479-750-8750 or email Andrea George ageorge@sdale.org or Letty Hug lhug@sdale.org for more information.
Link to the application: https://docs.google.com/forms/d/e/1FAIpQLSf6QoyRgNiIJ4sK3zjL7ALbrppprHB0HiuMoT0emsMjP02oDg/viewform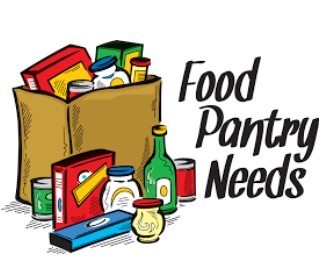 George Junior High
8 days ago
Wrangler Families: Our remote learning day begins in 15 min. It is a "B" schedule day. Be sure and connect with your Advisor, 5th, 6th, and 7th period teachers. Also the "Max out the Zoom/ Google Meets" challenge is still happening. When you complete your classes and your work for today email a principal! Stay warm and safe Wranglers. Have a great day!
SEE ALL POSTS