Live Feed

George Junior High
about 11 hours ago
Wranglers, we have just 5 school days left before the end of first semester and the start of our long winter break!
We are going to have some fun and celebrate this week as we take our finals and wrap up our projects. See the picture for the theme each day. See you tomorrow!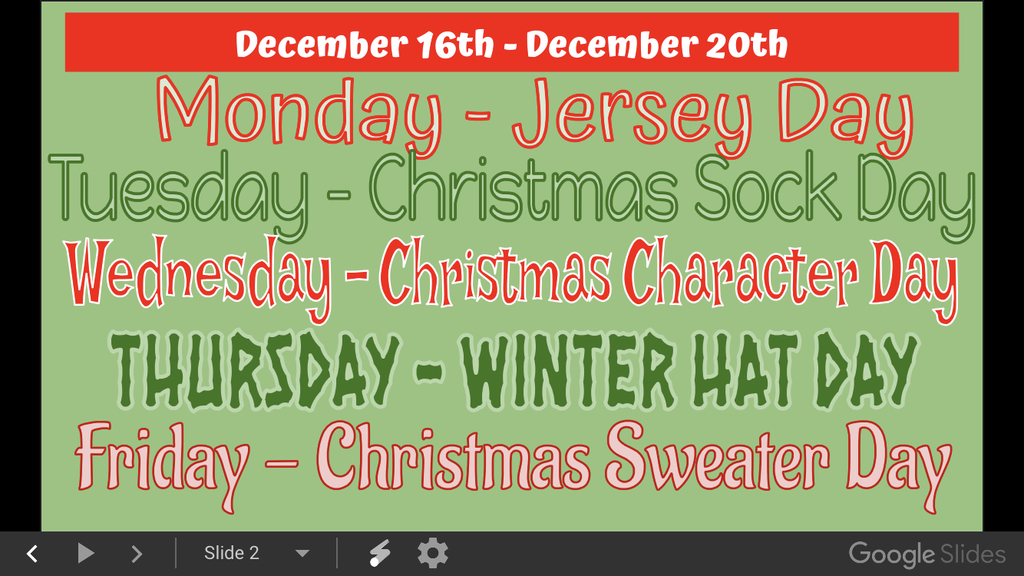 George Junior High
4 days ago
Congrats to our outstanding band last night on their amazing Winter concert. The students were joined onstage last night by our own SRO, Office Reynebeau, who joined them for several performances. We are so proud of Mr. Moore, Ms. Baty, and our band students on all their hard work and dedication!


George Junior High
9 days ago
Happy Friday Wrangler Family! Your student has two weeks left to finish assignments, take final exams and finish the semester with great grades. Final exams are the week of Dec. 16-20 and count for 20% of your student's grade. Be present for exams! Have a great weekend!
SEE ALL POSTS